How Newcomer Barn & Country Catering Came to Town…
Picton, Ontario in Prince Edward County is now home to the catering company "Barn and Country Catering Services".
Founded north of Picton and P.E.C. in Stirling, 'Barn and Country Catering' provides a unique approach to catering. For weddings, business events, and any other event that requires great food… and even better service.
Expanding into Picton comes at a great time as the Barn and Country name has become very well known. Everywhere from Hastings County to Belleville, and the rest of the Bay of Quinte region now know the name 'Barn and Country Catering'.
A Unique Catering Approach
Barn and Country's unique approach to catering stems from a lifelong love of food and service. A brilliantly trained and experienced Red Seal chef is a culinary wonder who never ceases to amaze patrons with his delightful dinner time concoctions.
The event coordinator, Jillian, breathes new life into event planning and envisioning the wonderful ways your event and meal can go.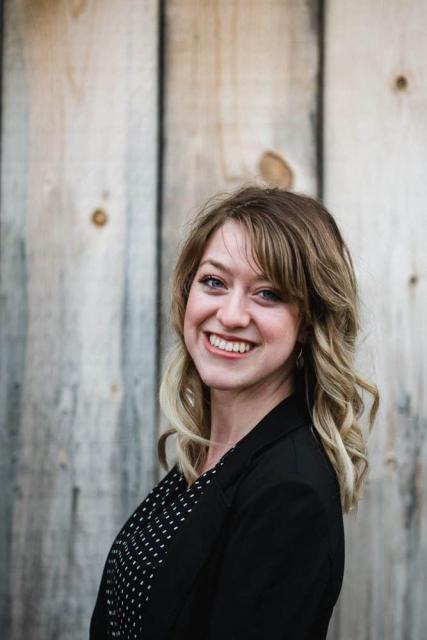 What Types of Catering Services Does Barn and Country Offer in Picton?
Deciding on who to hire as your caterer in Picton? Read more about Barn and Country Catering's offerings to the folks of Picton, and Prince Edward County.
Wedding Reception Catering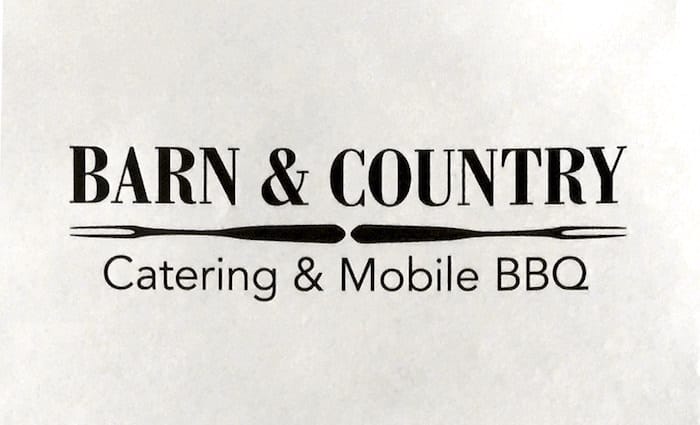 For your wedding in Picton, Ontario, plan for an event to remember. With the addition of Barn and Country as your caterer, you're in for a treat. Tender meat cuts, seasonal salads, and desserts you won't believe are in store.
Buffet style catering in Picton is the way in which your wedding can be served (of course you can do plated meals)… A buffet presents you with a way to provide the perfect meal to every single attendee of your wedding in Picton. Make them smile with a plateful of their favourites!
Not sure if that'll be enough?
Though no one has ever left our catered buffet line hungry, we have an after hours menu in case the hunger returns.
Classic late night fare comes out after dark to fulfill any lingering hunger.
Business Event Catering in Picton
If your business or franchise is holding a celebration or event in Picton… Have you considered Barn and Country Catering to provide a meal to remember?
We've helped many businesses celebrate retirements, milestones, Christmas parties and more.
Planning and organizing a business get-together is tough enough as it is. Leave the catering to the friendly professionals at Barn and Country Catering. We'll be glad to serve your Picton, Ontario business event.
Backyard BBQ Catering in Picton
Family reunions and other family gatherings in Picton can be elevated to the next level with our backyard bbq catering service. We bring all of the comforts of a great backyard bbq to your home.
We provide the food, we take care of the clean up, and you take care of keeping the family cozy by the fire.
Team up with Barn and Country Catering for your family's next main event. Slow cooked meats, perfectly tender, and perfectly juicy. Buffet style serving means everyone gets to choose their favourites.
More About Picton & Prince Edward County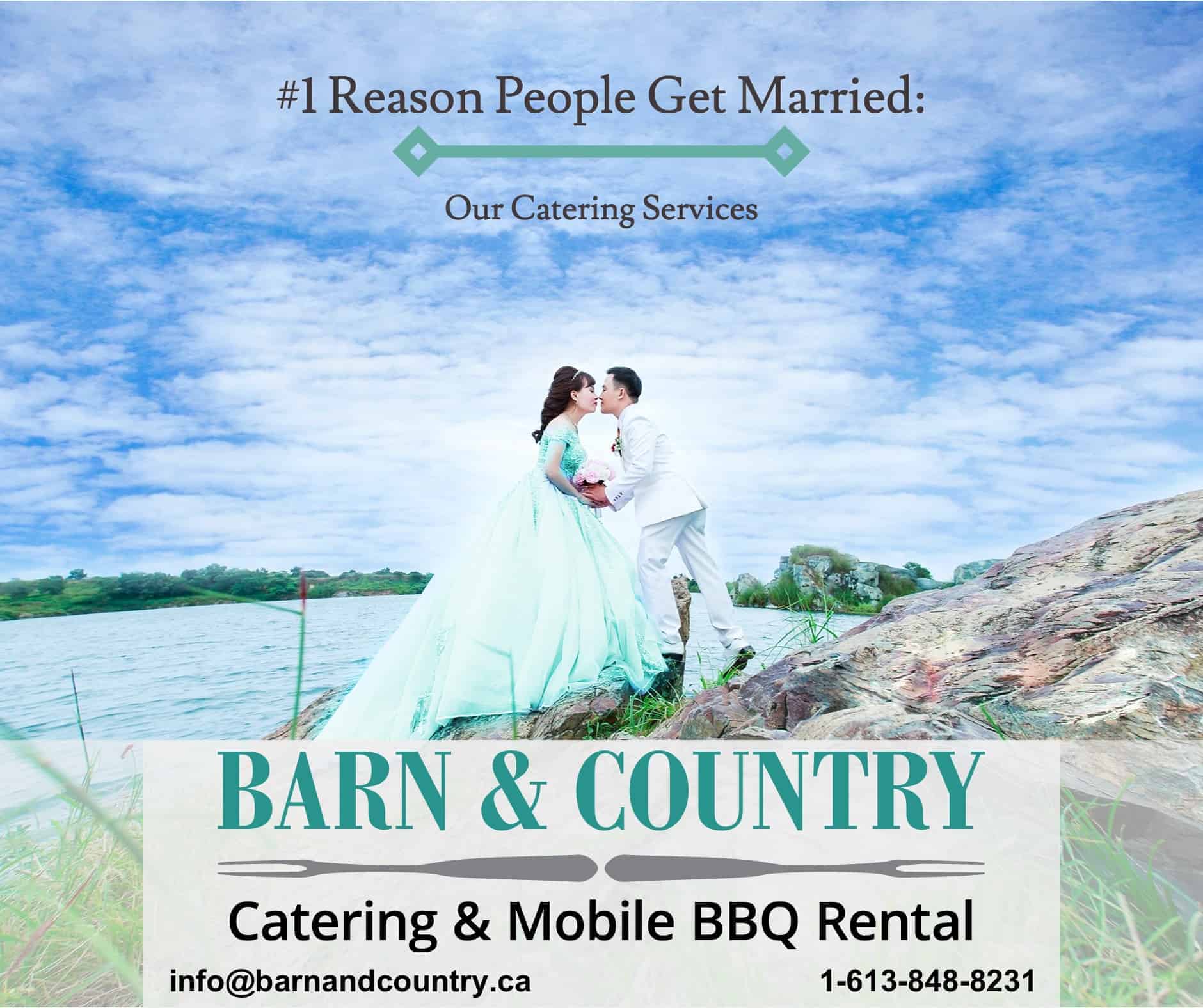 Prince Edward County is an oddly isolated island in the Canadian province of Ontario. It only has two access points. One is through the city of Belleville which connects to the Prince Edward County via Highway 62 to the town of Rossmore. The other access to P.E.C. is via Road #33 otherwise known as Loyalist Parkway.
The confusing aspect of P.E.C. is that it is an island, but is not called Prince Edward Island… Seeing as how the eastern province has already taken that name.
The city of Picton, is the biggest town in Prince Edward County, and is located at the heart of the island, and sits nicely at the mouth of Picton Harbour.
Picton as a town dates back to the late 1700's when it was founded. There are even important historical crossovers with notable Canadian icons Sir John A MacDonald.
Fun and Tourism in Picton, Ontario
Though the population of Picton hovers around 5000 and only grows at a modest pace, the town sees a decent amount of tourism. This certainly helps to keep things moving.
With traditional rural attractions like camping, fishing, and trails, Picton is an ideal vacation spot away from the city, and close to nature.
Information on Picton, Ontario sourced and paraphrased from Wikipedia.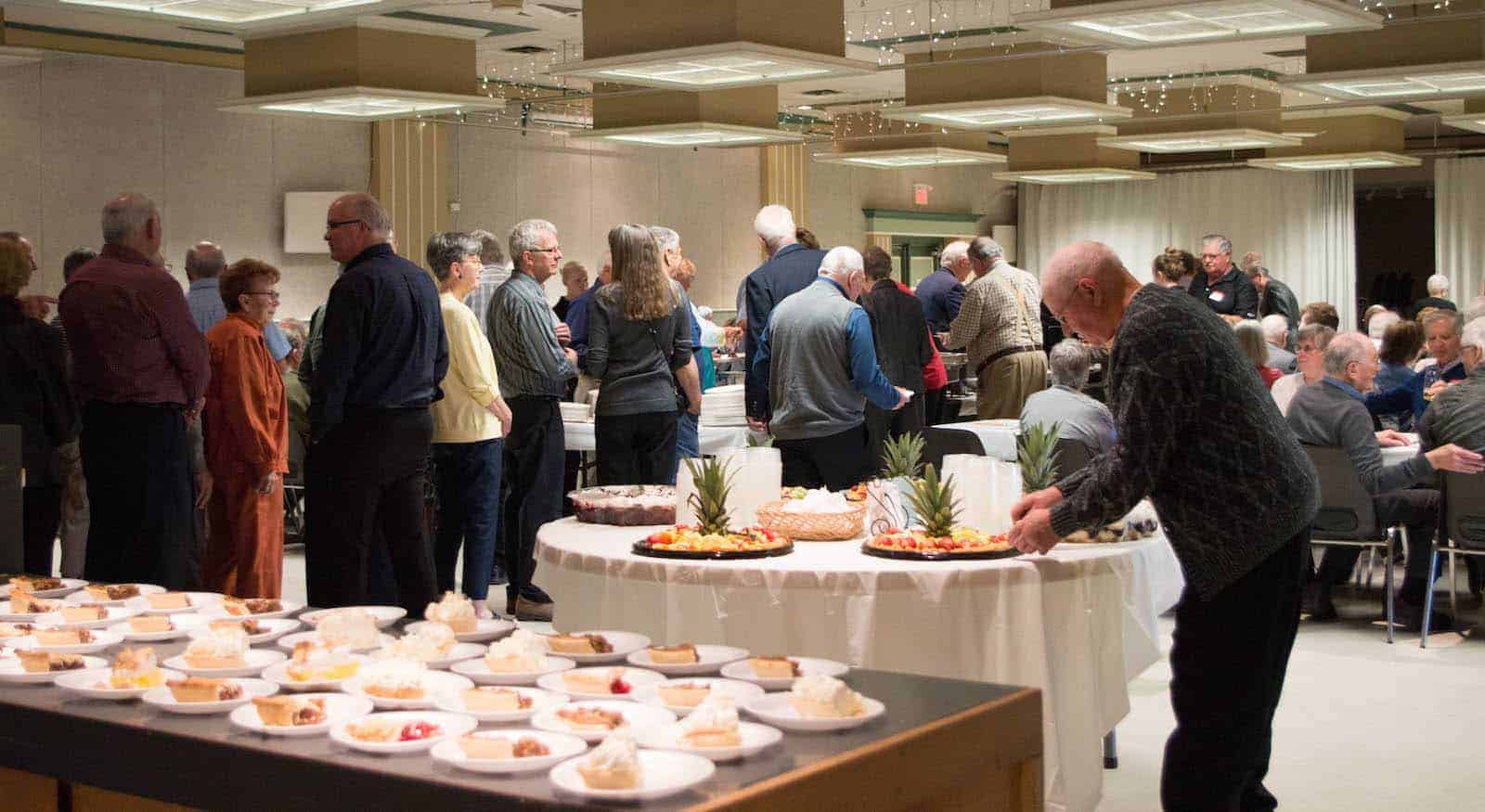 Picton Caterers
The main takeaway here is that Barn and Country Catering is a welcomed feature to Picton, and Prince Edward County. With their country flare for great home cooked catered meals, it comes as no surprise that they opened an office in the city.
Catering and hiring a caterer near you in Picton is a great solution for family get-togethers, business functions, and of course weddings.